(Video) Key Goal: Strengthen our Academic and Research Impact
March 12, 2019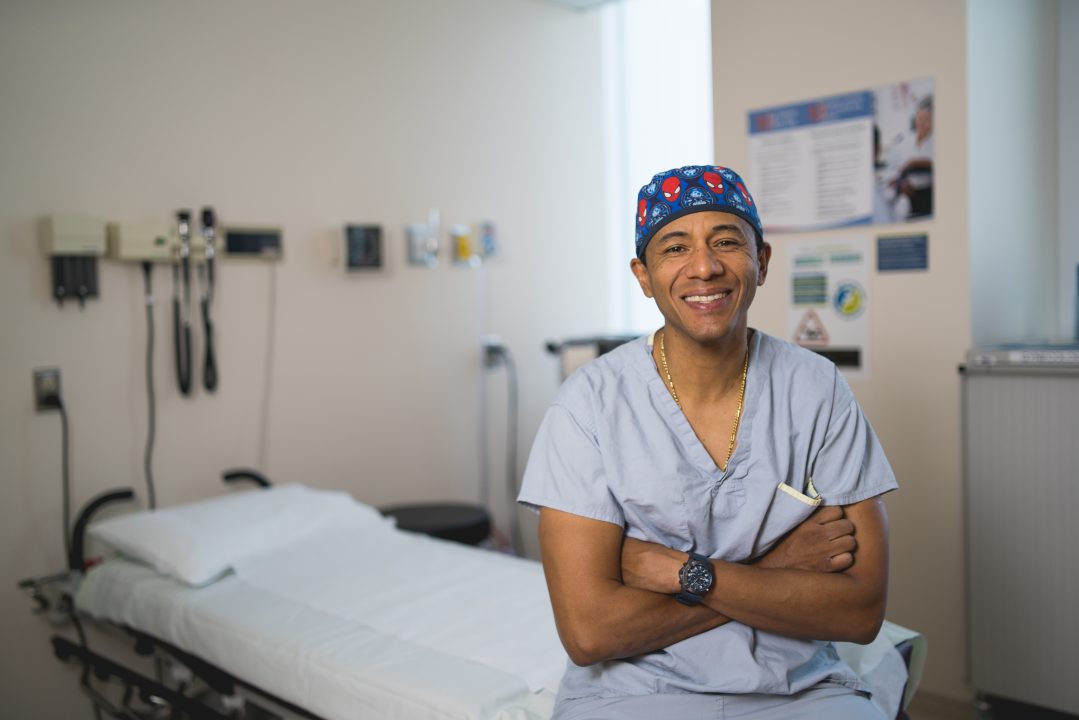 Key Goal Spotlight: Strengthen our Academic and Research Impact
Northern Ontario makes up about 2% of Canada's population. Since 2000, the Canadian Institutes of Health Research allocated $21 million in research grants to the north. That may seem like a lot of money, but if we were funded based on our population, instead of $21 million, we would have received $316 million dollars over the last 20 years.
Healthcare only advances with research and scientific discovery. If we are going to treat the serious health issues impacting Northern Ontario, this funding gap needs to be closed.
HSN and HSNRI will aim for more collaboration and develop a Northern Ontario Health Innovation Cluster with Laurentian University, the Northern Ontario School of Medicine, Lakehead University, the Thunder Bay Regional Health Sciences Centre, the Thunder Bay Regional Health Institute and the Institute for Clinical Evaluative Sciences (ICES) North, launched right here at HSNRI last year.
We will also encourage collaboration among our staff, to foster a culture of inter-professional learning. A workforce that is constantly learning, is constantly improving. This helps our patients, will also help with recruiting medical talent in the future, and developing the healthcare leaders of tomorrow.